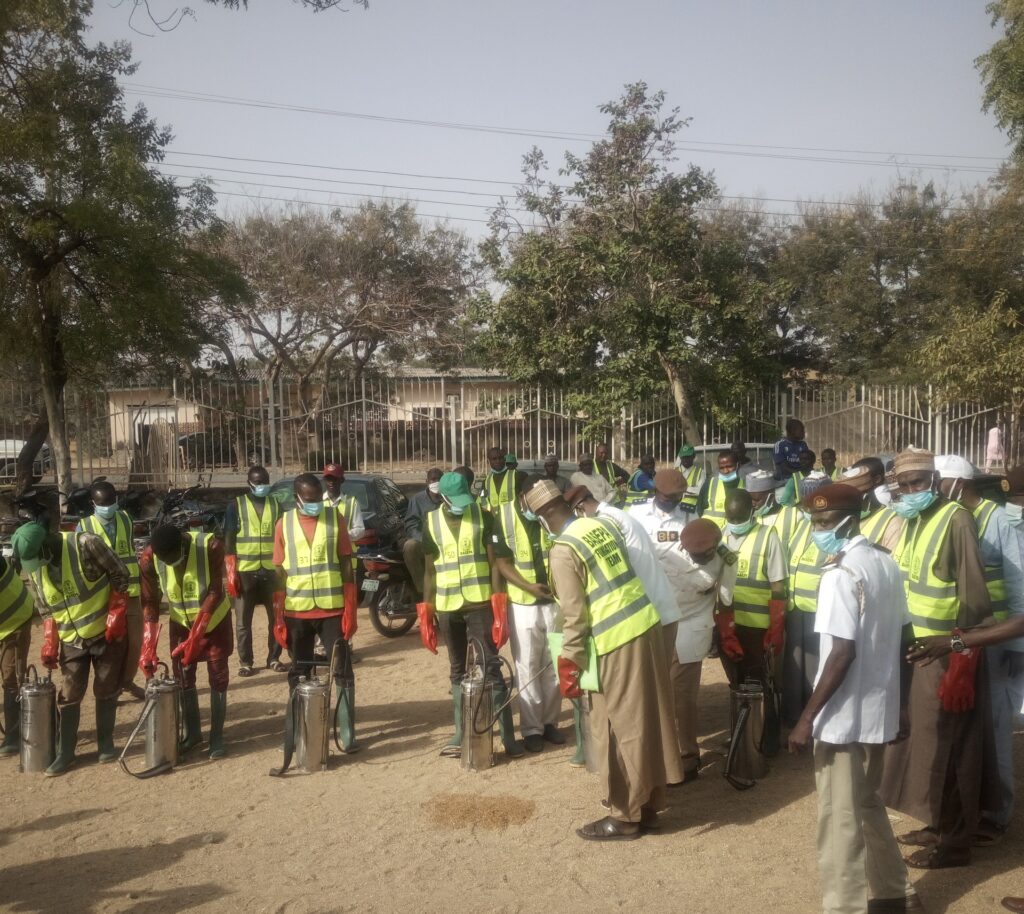 By Charly Agwam – Bauchi
The Bauchi state government has budgeted the sum of five million naira for the fumigation of Bauchi metropolis against disease vector that causes malaria.
The Director-General of Bauchi State Environmental Protection Agency (BASEPA), Ibrahim Kabir made the disclosure at a joint press conference with Bauchi State Agency for Control of HIV/AIDS, Tuberculosis and Malaria (BACATMA) in Bauchi during the weekend.
He hinted that the government-mandated the agencies to carry out the fumigation exercise after an unnamed person intimated the governor with the mosquitoes' challenges in his area.
"The governor has mandated our agencies to carry out fumigation exercise in response to a request made by a man who called his attention to the challenges his people are facing with mosquitoes. We have been fully mobilized to fumigate Bauchi metropolis, and the exercise will be done in other areas as well and it will be sustained.
"In the next three days, we will fumigate the entire 125 wards in Bauchi. We have set out modalities to ensure that the project is successful. We are also mitigating resources to achieve this, and we are going to do this with N5m budget. The same will be replicated in all 20 local government areas of the state.
"This project will not affect the health of the population. The chemicals are environmentally friendly, however, we will take all precautions to ensure that no one is affected," he said.
The post Malaria: Bauchi govt spends N5m to fumigate metropolis appeared first on Vanguard News.